Iced Out Grillz With Fangs
Bling your teeth with this premium iced out grillz set!
Note: Only sold in set (top and bottom pieces sold together)
One size fits most
Six teeth on top grill, six on bottom
Top Width: 1,90 in
Bottom Width: 1,60 in
Material: Copper and Zinc alloy plated with 14K gold
Fully iced out grillz with cubic zirconia gems
Comes with silicone molding bars
Easy to fit
Lead/Cadmium/Nickel free
Free Shipping!
OUR CUSTOMERS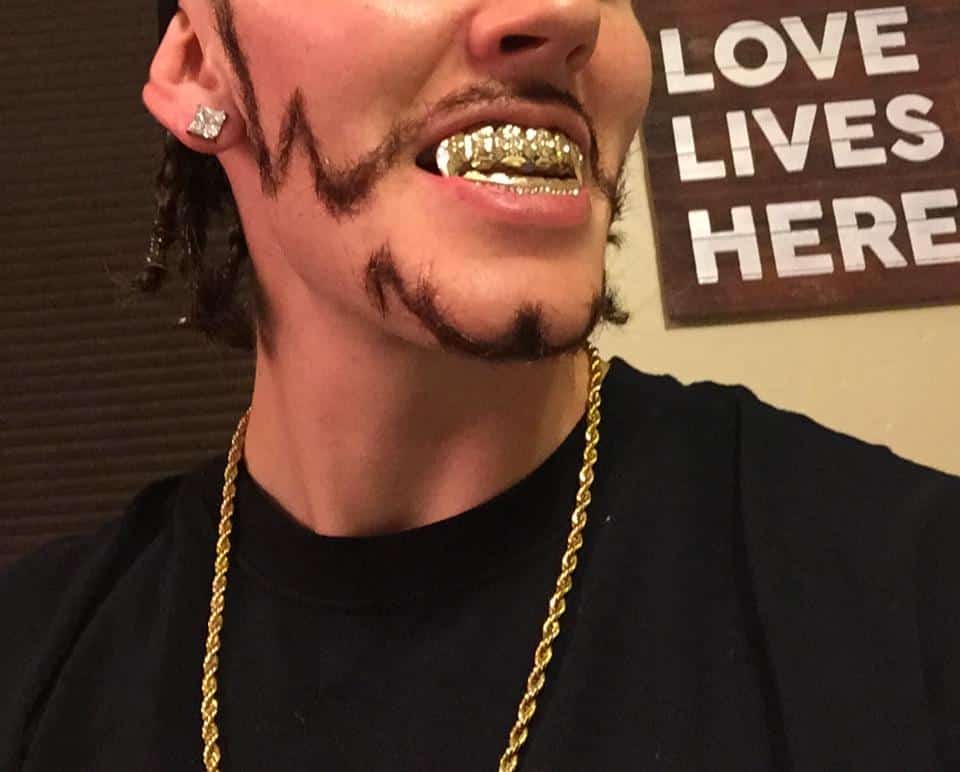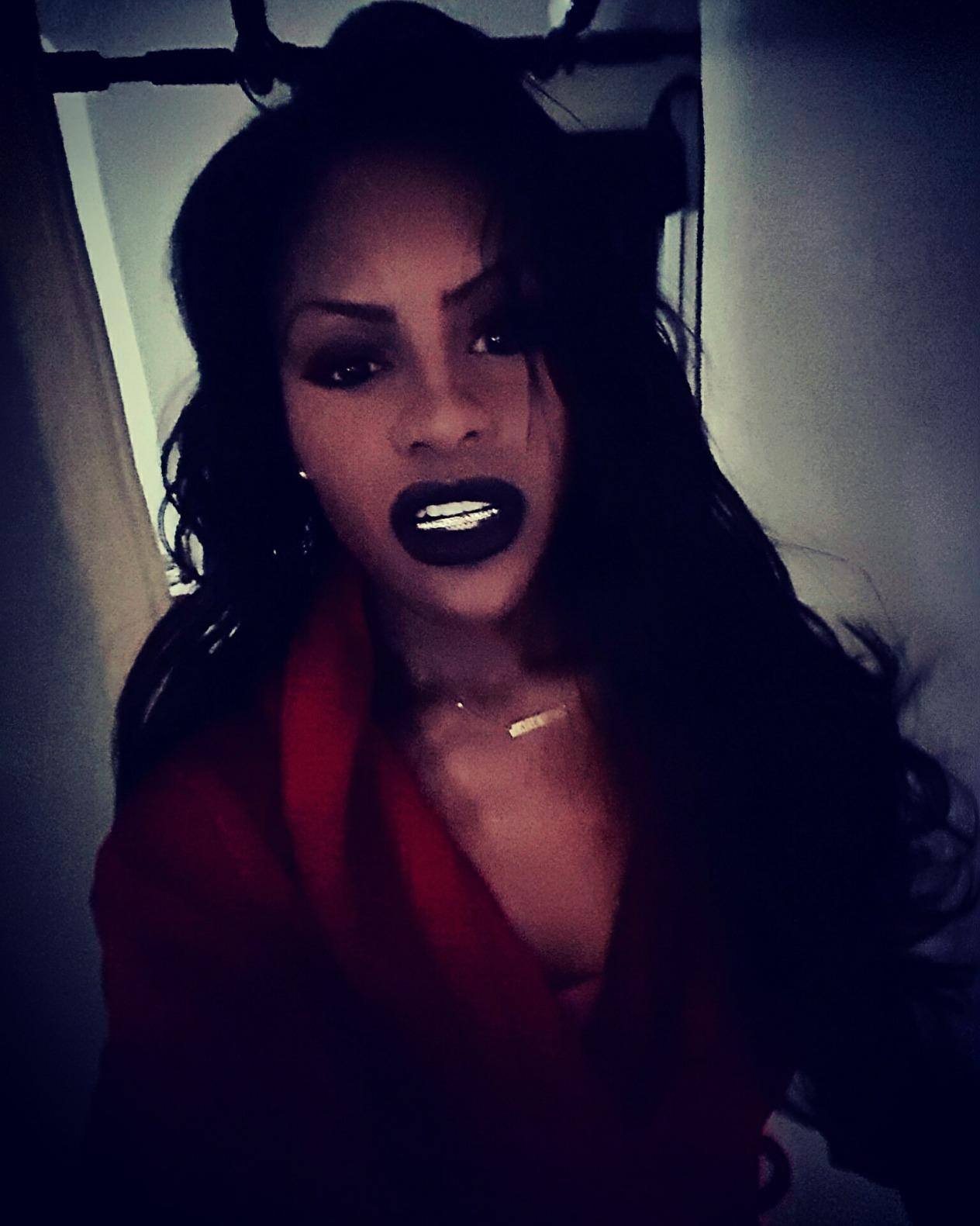 CROSS ICED OUT GRILLZ WITH FANGS
Are you looking for some tight fangs that won't empty ya wallet? Look no further than the Cross Iced Out Grillz! The 14K gold plating provides the perfect shine for this bling. Totally iced out grillz with vampire fangs? I'm in.